Bringing together people with Autism Spectrum Disorders, their families, their friends, their advocates and those who provide support,
Advocates for Autism of Massachusetts (AFAM) speaks with one voice to build the capacity of our communities to welcome, fully include and support people with ASD
In the 1990's there were virtually no supports for individuals with Autism Spectrum Disorders (ASD) or their families in Massachusetts. Families mobilized, and with financial support from the Department of Developmental Services and private donors, Autism Support Centers across the Commonwealth began to grow. Seven regional Autism Support Centers currently support thousands of families and professionals each year. The Centers provide services such as: support groups, information, referrals, family activities and events, educational and therapeutic programs for people with autism and their siblings, and community partnerships to area businesses.

Eventually, the growing demand for support and services made clear the need for full time representation to give our families a voice on Beacon Hill. To provide this voice, in 2004 the Autism Support Centers, in conjunction with the Arc of Massachusetts, and with generous financial support from the Flutie Foundation, formed a new organization, Advocates for Autism of Massachusetts or AFAM.

Since 2004, AFAM, a grassroots organization of self-advocates, families and concerned citizens, has served as the primary advocacy vehicle protecting the rights and needs of individuals with ASD and their families. Each year AFAM has organized and sponsored an Autism Advocacy Day at the Massachusetts State House, which has been an important means for keeping the needs of people with autism in the minds and hearts of our elected officials. AFAM also advocates year round on legislation and budgetary proposals affecting people with ASD and their families.

YOU have an important voice and a stake in AFAM's work! We encourage you to get involved by signing up to receive AFAM's quarterly newsletter and periodic Action Alerts. Individuals like you are vital to AFAM's success since legislators prefer to hear directly from their constituents. It's personal stories from individuals and families that have the most lasting impact and can effectuate positive change! Email AFAMoffice@yahoo.com if you are interested in volunteering your time and talents. AFAM also welcomes financial donations to support our mission. Donations should be tax deductible. AFAM looks forward to your involvement to maintain the vibrancy of our organization. Together, we can make a difference for people with autism at the local, state and national levels.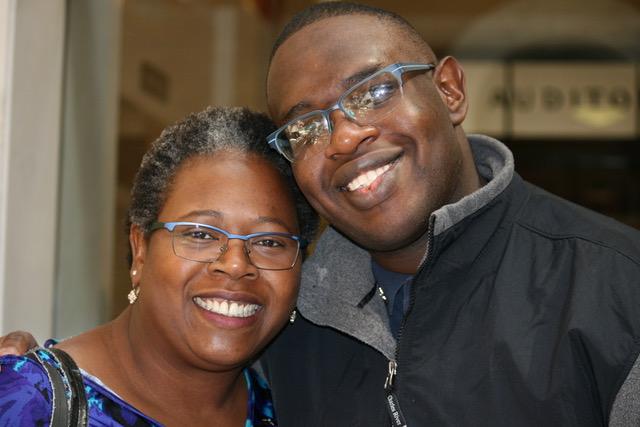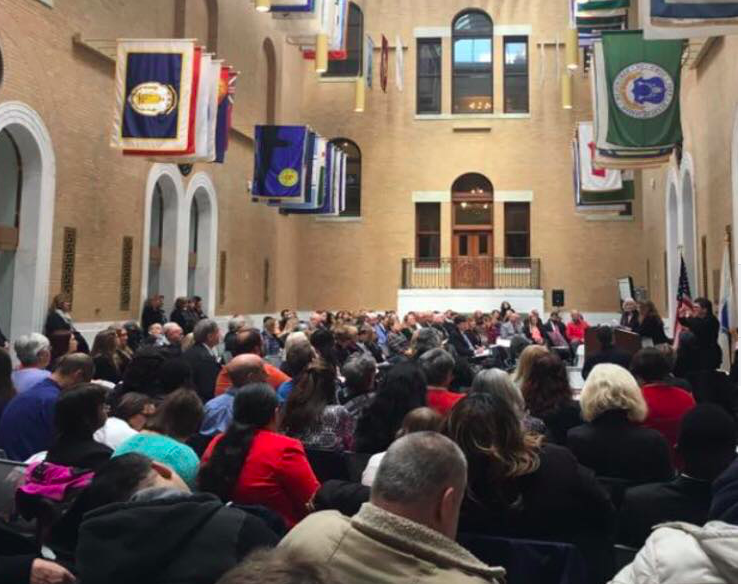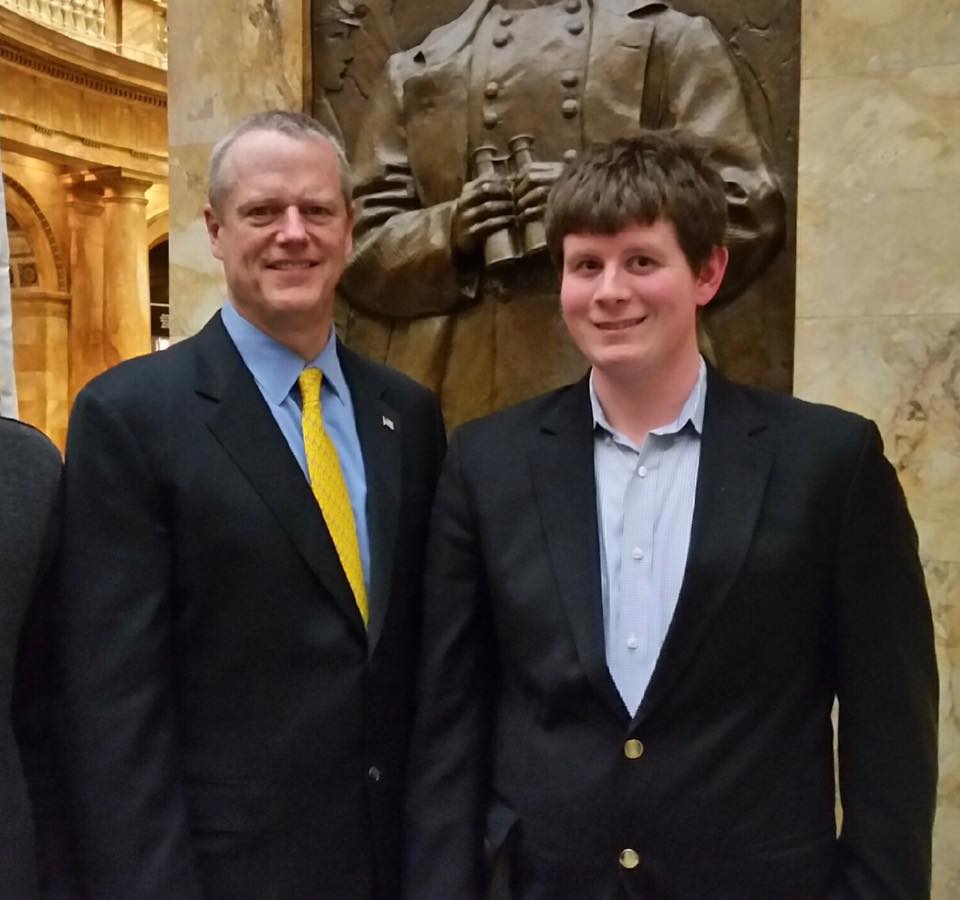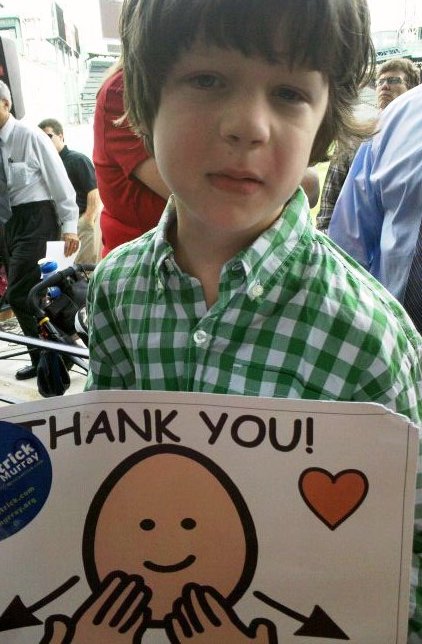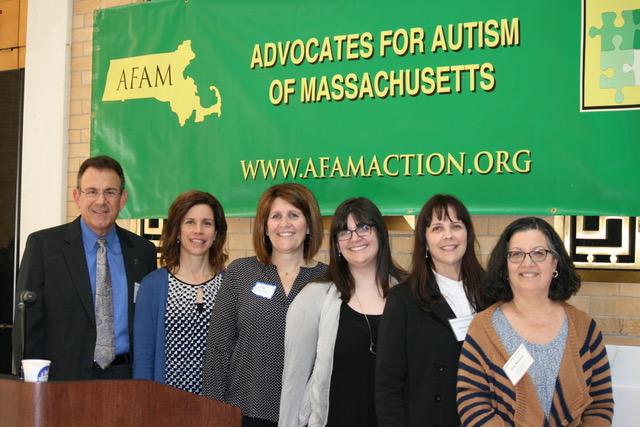 Since its founding in 2004, AFAM has vigorously advocated for – and achieved – a number of major successes.
• Leading role in advocating for the landmark Omnibus Autism Bill, which passed both houses of the legislature unanimously and was signed by the Governor in August 2014
• Passage of An Act Relative to Insurance Coverage for Autism (ARICA), 2011
• Establishment of the Autism Division within the Department of Developmental Services
• Passage of the Augmentative and Alternative Communications Bill
• Passage of the Anti-Bullying Bill
• Publication of a study, Awash in Autism: Why We must Begin to Address the Critical Need for Services for Adults with Autism in Massachusetts
• Establishment of the Autism Commission, whose 2014 report set forth a broad range of priorities
• Sponsorship of the annual Autism Advocacy Day at the State House each April
• Conducted legislative briefings to inform elected officials of the needs of people on the autism spectrum
• Provided regular oral and written testimony at public hearings on pending legislation affecting people with ASD and their families
• Collaborated with other groups in the disability community to promote legislative and budgetary priorities we have in common
• Conducted MassHealth forums to provide families with updated information
• Conducted surveys of autism families about unmet needs
• Sponsored a day-long Housing Conference in 2015 to provide stakeholders an opportunity to share points of view and to brainstorm various housing options that may be appropriate for people living on the autism spectrum
• Collaborated to develop the "Autism Housing Think Tank"
FIFTEEN YEARS OF AFAM
Thank you to all who attended this unforgettable celebration
AFAM's advocacy strength is due to you — our community — ensuring everyone's voice is heard. Learn more about our award recipients and check out our new video for a poignant reminder of why AFAM does the work that it does.
Awardees and Event Media Here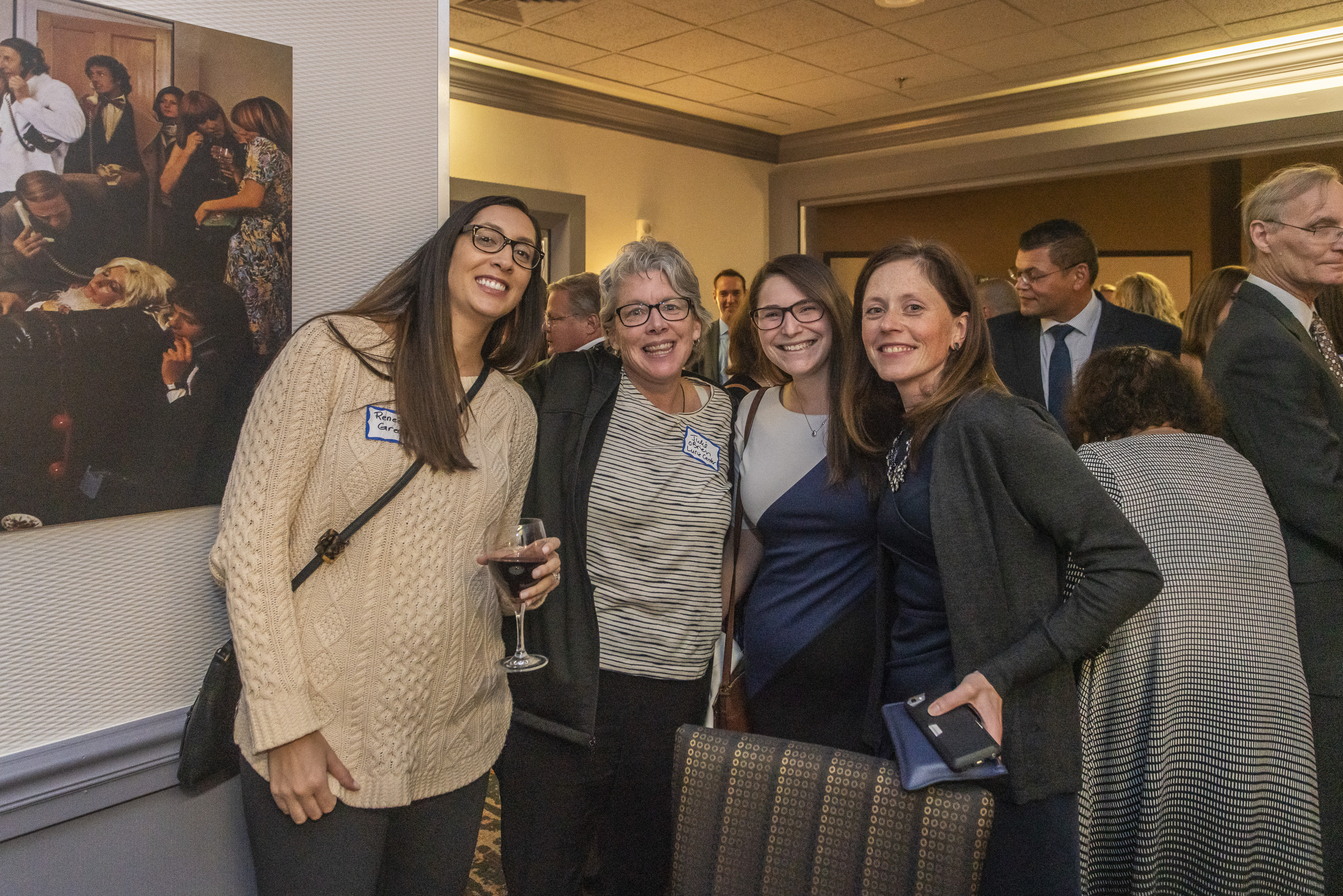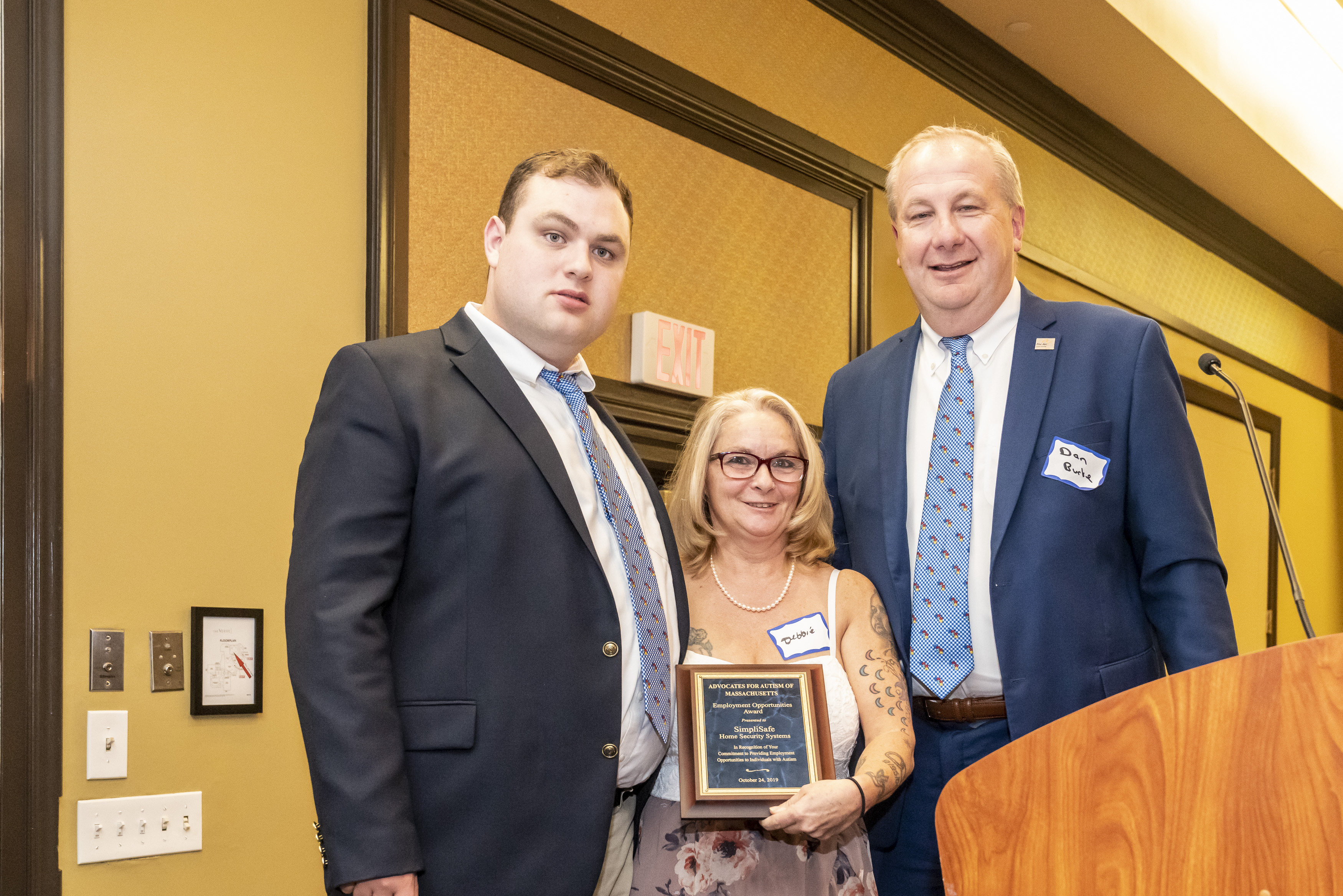 Legislative Priorities
AFAM's Primary Policy Priorities 2021-2022

Measures to enhance the respect and protection of persons with a disability.
H218 S117 Rep. Sean Garballey and Senator John Keenan
This bill will update investigative processes and language relative to Nicky's Law and the protection of persons with disabilities.

An Act relative to police training in appropriate interactions with persons on the autism spectrum and with other intellectual and developmental disabilities.
H2531 S1628 Rep. Paul Tucker, Rep. Kay Khan and Senator Michael Moore
This bill will require training of law enforcement officers and correction officers in the Commonwealth in appropriate and safe interactions with persons on the autism spectrum.

An Act to allow MassHealth day habilitation providers to use abuse registry. S137 Senator Mike Moore
This bill will expand the abuse registry law to MassHealth Day program providers to ensure individuals substantiated of abuse will not be hired in other DDS day, residential or other MassHealth programs.

An Act ensuring equal access to medical treatments essential for people with a developmental disability, intellectual disability, or autism.
H84 S115 Rep. Christine Barber and Senator John Keenan
This bill will require MassHealth to cover medically necessary Applied Behavior Analysis services for adults with intellectual and developmental disabilities including autism. Also includes assistive technology coverage.

An Act to ensure dependent health coverage for adults with disabilities.
H1044 Rep. Christine Barber
This bill corrects a drafting error in Massachusetts General Law (MGL) which puts individuals with disabilities at risk of losing access to private insurance coverage.

An Act improving healthcare for patients with intellectual and developmental disabilities including autism.
S2615 Rep. Carolyn Dykema and Senator Jason Lewis
This bill establishes an accredited certification program for medical professionals focusing on best practices in healthcare for individuals with autism and intellectual and developmental disabilities.

An Act facilitating better interactions between police officers and persons with autism spectrum disorder.
H3516 S2285 Rep. Kay Khan and Senator Joanne Comerford
This bill would allow people with ASD to request a blue envelope for the driver's sun visor to provide law enforcement written guidance on enhancing effective communication with the driver with ASD.

Continue Reading Here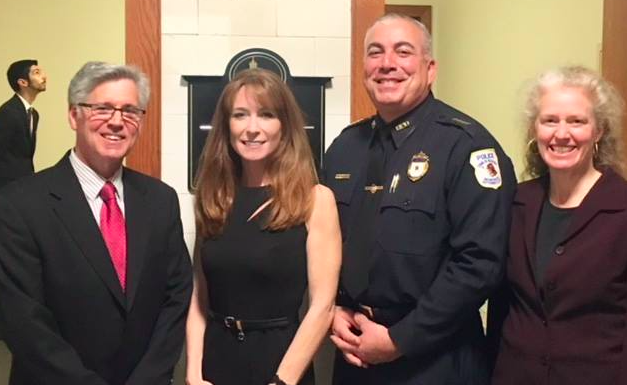 Your Donations Matter
We extend our sincere appreciation to all those who provided financial support to AFAM. Your contributions make our continued advocacy efforts possible.
Your donation will help provide an ongoing presence on Beacon Hill, which is essential for meaingful advocacy.
Donate Here
We gratefully acknowledge the support of the following Individuals and organizations who helped to fund our work this year.

Donor Honor Roll
Our Member Organizations
AFAM's member organizations come from across the Commonwealth, representing the diversity of the autism spectrum.
1 in 44
children are diagnosed with ASD
50%
have never had a paying job at 25
56%
have an intellectual disability
Say Hello
HAVE A QUESTION? WANT TO VOLUNTEER? WANT TO SIGN UP FOR OUR NEWSLETTER?
WE WOULD LOVE TO HEAR FROM YOU!